Hi, we're miraminds.
We make software accessible to everyone.
With the

documentation software FlowShare

you create manuals up to 9x faster and FlowBase helps you with performance support.
FlowShare ( for Windows ) helps professionals create software documentations quickly and easily.
Documentation software: Simply create step-by-step guides.
With FlowShare you can create step-by-step guides easily and quickly. It is very simple to learn and to use.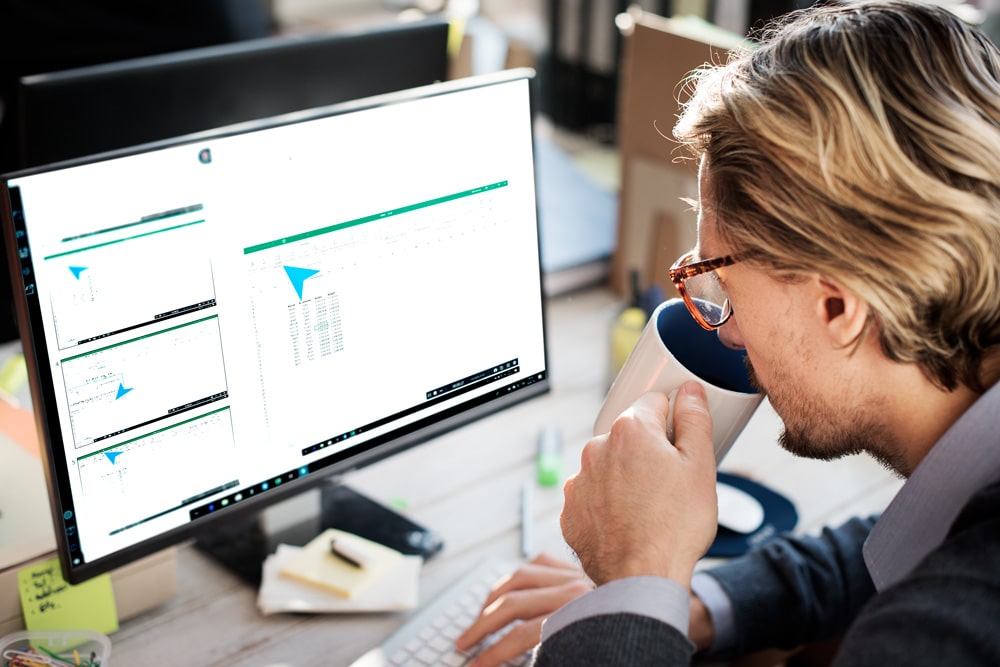 A program for many purposes.
FlowShare offers a variety of potential use cases and solutions, certainly for your company, too.
Save a significant amount of time when creating IT documentations
Instruct employees quickly and efficiently
Explain your software or product in a simple way
Try FlowShare Pro for 14 days free of charge and without any commitments.