The fast and easy Solution to
The
fast
and
easy
Solution
to
Supports IT departments of all company sizes.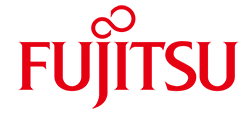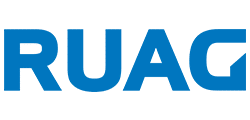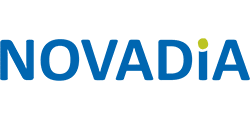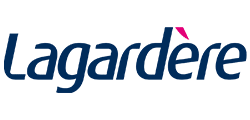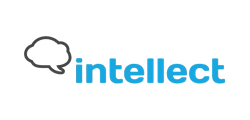 Create step-by-step guides.
Share interactive Instructions.
FlowX is our own format for interactive guides created with FlowShare. You can replay them with FlowGuide.
Guiding live through the Software.
One Program, many Purposes.
With FlowShare, you can create step-by-step instructions easily and quickly. FlowShare is very simple to learn and use.
FlowShare offers a wide range of applications and solutions, designed for your company.
Enormous time savings when creating IT documentation
Simply explain your software or product
Train employees quickly and efficiently
Download now and get started!
Try FlowShare Pro for 14 days free of charge and without any obligations. No cancellation necessary.