"We want to empower everyone equally, to succeed with any software."
We believe that as digital requirements grow and new applications are developed, people need the right support to cope with the ever increasing pace. Therefore we develop interactive solutions, which support the users directly at the workplace, offer them an enormous work relief and thus create the best result for our customers.
A growing team of experts in IT, design, didactics and artificial intelligence. Miraminds was founded in Hamburg in 2016. The name is composed of the words "Miracle" and "Mind".
to empower employees in the workplace. AI-based performance support for companies of all sizes.
for a wide range of applications. Our software solutions have been successfully used by small and medium-sized companies as well as large enterprises from the DACH area, other EU countries and the USA.
Dr. Oliver Fluck
Development & Product Innovation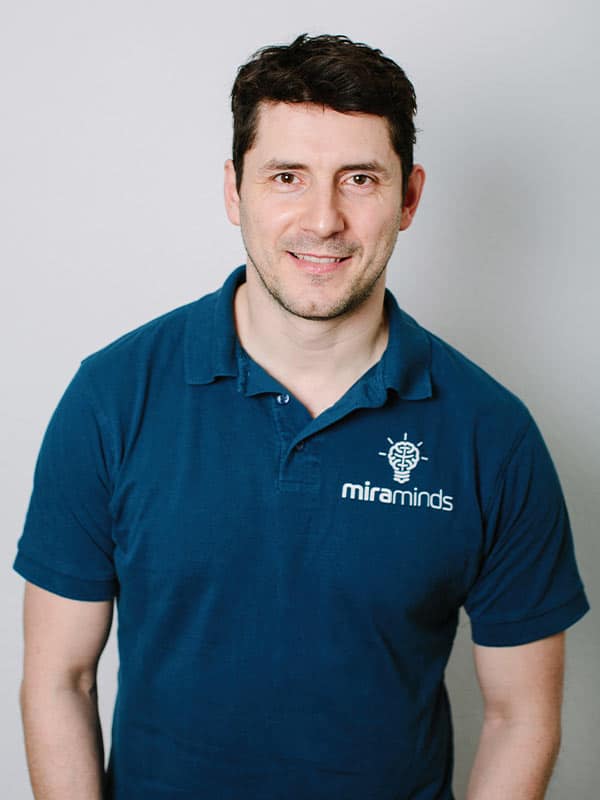 Sofia Gertzen
Product Contact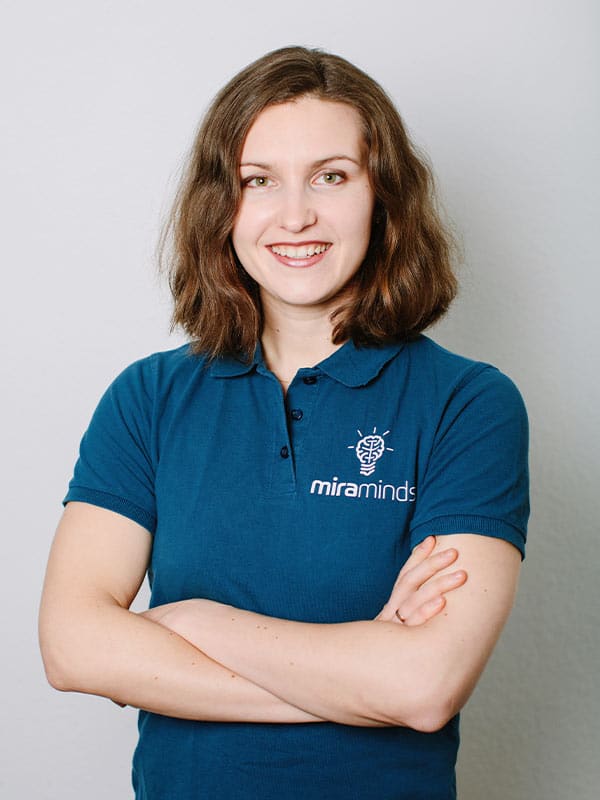 Louis Maywald
Sales Contact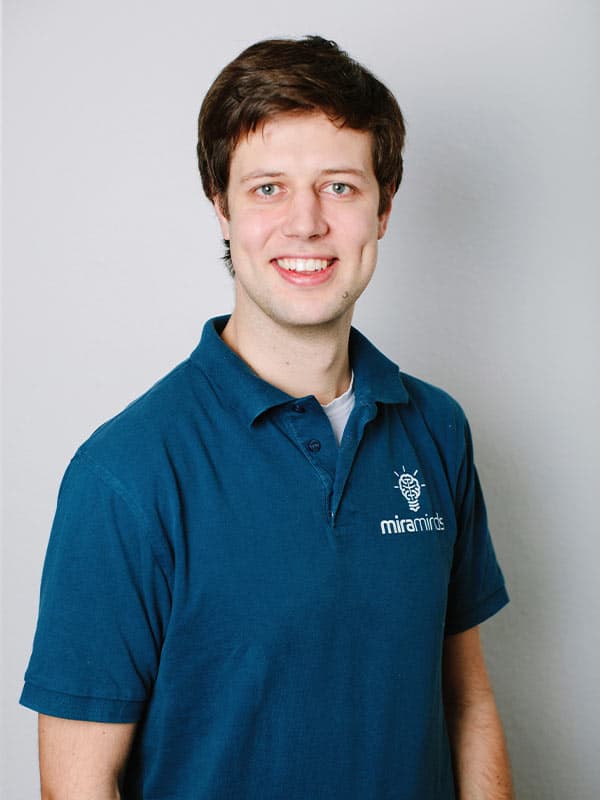 We are still at the beginning of our journey, but are making good progress:
Sponsored and awarded by:


Join the team - become a miraminder.
From tool to solution: FlowShare is only the first step. You want to support us on this way? You attach importance to self-efficacy and can work in a structured way? – Wonderful!  We are looking for bright minds to support us along the way.
Specifically we are looking for working students in sales as well as C++ developers.