All things are difficult before they are easy—especially as a new employee in a company. New information has to be absorbed on an hourly basis—and this is not just limited to the names of colleagues. There is so much to keep track of with the internal workings and company processes that outsiders can hardly keep up, let alone remember everything at first go. Employees are busy with their own activities and company newcomers quickly feel left alone. Ideally, those in charge, who know exactly how time-consuming and elaborate the onboarding process can be, saw this scenario coming. They created easy-to-understand instructions that anyone can use to familiarise themselves with the company processes without much prior knowledge. Ideally…
Unfortunately, this is not always the case. On the contrary, process documentation is often perceived by employees as an additional burden, as it often constitutes additional work alongside day-to-day business. A lack of documentation can have negative impacts, not only on onboarding processes but on the whole company. We talked to our customers about what the biggest hurdles and problems are when documenting company processes and how our documentation software FlowShare helped them to overcome them.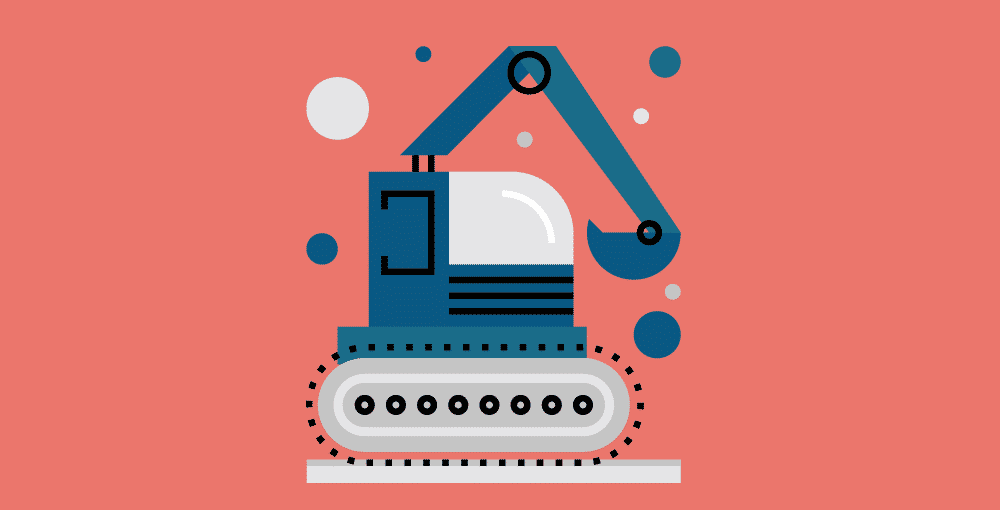 1. Nobody documents processes
Let's not kid ourselves, talk of documentation typically triggers this reaction: "Ahem—is this really necessary, do I really have to do this now?" And in a way, it's understandable. Who likes to take screenshots of every single step they perform in a process, crop them all manually, arrange them together in a document and write descriptions. And all this while you have urgent tasks breathing down your neck? While manual documentation itself creeps some people out, the real nightmare scenario for companies is that simply none of the business processes are documented. This can have serious consequences—and not only because onboarding processes take longer and require more effort and resources from those involved.
Without documentation, processes only exist in the heads of individual employees. Everyone says something different, everyone knows some part, but on "paper" the complete process does not exist. If you ask three people, you will get three different answers as to how the process should work. This leads to a lack of overview over entire processes or to new colleagues having to rely on others for their onboarding. If a team member drops out or is on holiday, important knowledge is suddenly missing and substitutes have to find their way around without help. Far more serious for the company, however, is the risk of permanent "knowledge drain" if a member leaves the team, and takes with them a head full of valuable know-how.
How FlowShare helps to get employees to document
No additional workload: While others spend hours and even days on documentation, FlowShare automatically documents every single click of your workflow. You document in parallel to your actual work and can concentrate on the task at hand.
Easy editing: FlowShare automatically generates texts describing each click, screenshots can be cropped in bulk. That way you don't waste time on repetitive and unsophisticated tasks.
Low entry barrier & intuitive operation: FlowShare gives you all the functions you need to create an easy-to-understand step-by-step guide, without any unnecessarily complicated features. This means FlowShare can be used immediately and without prior knowledge.
2. Processes are documented insufficiently
We have learned from our customers that if processes are documented, it is often only the most essential ones. Ostensibly secondary, less important processes are left out.
One might suppose that documenting core processes is sufficient, and of course it is true that one documented process is better than none. However, company processes and projects are often interrelated, even if this is not directly obvious. If you imagine the totality of all processes in the company as a game of chess, it quickly becomes clear: a move should never be made without considering the effects of the move on the entire game. Just as in chess a pawn can influence the status of the king, a change in a project can influence other systems or processes. Without comprehensive documentation of all processes, it is difficult to keep an overview of the playing field.
In addition, an overview of the entirety of all processes—even across different departments—makes it possible to look at them critically and improve them if necessary. Does it still make sense to do what you might have done 5 years ago or should you do it a little differently? Do processes need to be standardised? Are things needlessly being recorded twice? All this is easier to assess if processes are documented comprehensively.
How FlowShare helps you gain an overview of company processes
Achieve a lot with little effort: Automatic capturing of processes along the workflow and simple editing ensures that you no longer have to deliberate about which processes you can or want to invest time in.
Staying on top of things: FlowShare allows you not only to document extensively, quickly, and easily, you also gain an overview of all company processes and thereby have greater control.
3. The documentation is difficult to follow
For key users, who have the most software knowledge and are therefore best suited for creating documentation, it can be difficult to sit down in front of a system that this person operates every day and reflect: What steps do I need to explain to clients or staff so that they can use this system? What do I have to click when imitating the less experienced user?
The greater the discrepancy between the know-how of documentation's creators and their target group—e.g. between a company veteran and a holiday substitute—the more easily steps in processes are perceived as self-evident or unimportant. Details are omitted, which can later lead to confusion among users of the documentation.
How FlowShare helps to prevent ambiguities in the documentation of processes
Record every step: With FlowShare you seamlessly document every click you make. This way you will never forget an important step again.
No need to think long and hard about what needs to be documented: Work through processes as usual while FlowShare automatically records them along the way.
4. Everyone documents differently
Every team member has different ideas when it comes to ideal documentation and work as they see fit. Some want to keep documentation as short and simple as possible, others write detailed reports about every step of the process. One person makes huge screenshots over a whole page, the next makes postage-stamp-sized print screens that no one can decipher. Too big, too small, too much text, no text, badly structured, a squiggle here, a mark there—and everything looks more like a personal notebook than a professional documentation. This may help the person documenting, but other users can do little with it. An inconsistent set of documentation requires a lot of reworking and improvement and costs even more time than was already spent on the documentation itself.
How FlowShare helps to ensure uniform documentation
Standardised recording: All processes captured by FlowShare are recorded uniformly. This gives you more control over the quality and appearance of all documentation, no matter which employee created them. 
Professional export templates: Even without design knowledge, FlowShare's export templates enable your documentation to look professional and elegant.
CI conformity: Design CI-compliant instructions without having to adapt each instruction individually. Simply adjust colour, font, arrow shape, and logo in the settings and document uniformly according to the visual guidelines of the company.
5. Documentation exists—but nobody makes use of it
There are various reasons why employees do not refer to documentation despite it being available. We have learned from our clients that the reason behind this is often an unfitting format or a documentation that deters from reading.
Documentation in video format, for example, is a good way to explain a process in detail. Recording can occur in parallel to the work and there is no need to worry about writing appropriate text descriptions. However, this format is only useful for employees who enjoy watching videos. Many of our clients, however, want to be able to retrieve instructions for concrete steps directly – for this, a video is impractical to manoeuvre. In addition, some processes are simply too long to create a practical video guide. If you have a process with 80 steps, you end up with an everlasting tutorial that no one watches, or by the end of which you have already forgotten where you started.
With a written documentation you are not automatically off the hook. There is a risk of over-texting, i.e. creating a "wall of text" with too few screenshots that no one can really interpret. As we all know, a picture is worth a thousand words – a good rule of thumb for documentation as well. If the documentation doesn't speak for itself, help is sought from colleagues. This may be acceptable in a small company – but in any case it defeats the purpose of the documentary. The author has simply wasted time documenting. 
How to create documentation with FlowShare that colleagues actually want to read
Seamless recording: every click is recorded via screenshot. The image is the focal point, while text provides descriptive support for the processes. This makes the instructions appealing on the eye and easy to follow.
Structuring your instructions with headings: FlowShare automatically merges your headings into a table of contents. This makes it quick and easy to access sub-processes even in lengthy instructions.
Quickly recorded and edited: Recording is as easy and fast as a video—only with less laborious editing.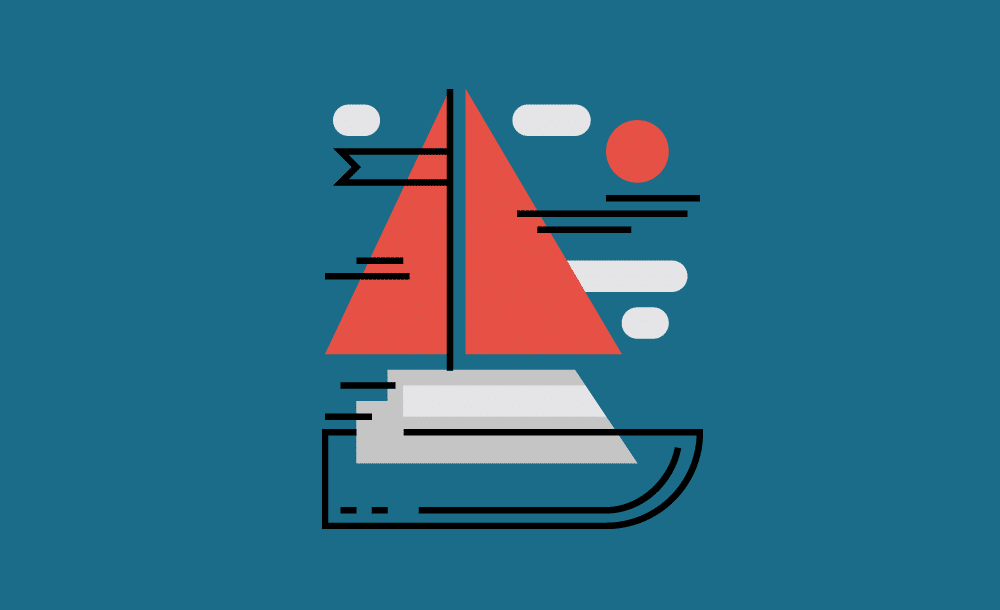 The complete documentation of all relevant company processes yields many advantages for companies. Not only do new employees become a productive part of the team within a few days, but you also promote cohesion between colleagues by creating an interface between IT staff, key users, and all other employees. With FlowShare, you'll be creating smart, uniform, and complete instructions in a fraction of the time it takes others who document manually. You will have fun recording processes in parallel to your tasks, instead of devoting several hours of additional working time to them. And the result is something to be proud of!
Are you ready to experience the benefits of FlowShare in your own company? Then download the free trial version now and see for yourself.