Try FlowShare Pro for free and without obligation now.
• Create step-by-step instructions easily and quickly.
• Access to all premium features, without restrictions.
• The test will expire automatically after 14 days, no further obligations, No termination necessary.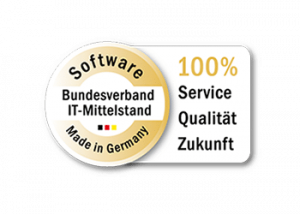 "The workload has significantly reduced us while at the same time increasing the quality of the instructions and documentation produced in this way."
Head of Information and Communications in Limburg Municipality
"Flowshare instructions provide further service for our customers."
Product Manager at IPD Now
"All the on-board funds and other tools we have used so far are greatly optimized and simplified by Flowshare."