Flowshare:
Document your PC workflows 9-times faster.
Create effortless step-by-step guides and reduce unnecessary workload.
The easiest way to share your know-how.
You don't need to work any harder, Flowshare works in the background and automatically create step-by-step software guides for you. The documentation-software Flowshare is very easy to learn and use.
Use Flowshare to
Easily share your software knowhow with others,
Quickly help your colleagues to master a new software
Create a modern support experience and never answer the same question twice
Flowshare benefits at a glance:
How does Flowshare work?
Whilst working on the computer, Flowshare records your actions in the background and generates a step-by-step guide automatically. Making a professional user guide takes as long as working through the initial process.
Common use cases
Customer Care Support
---
Flowshare enables you to record your solution as a step-by-step handout, which you can then send as a follow-up right after the support has been successful. Thus, you ensure that the problem will not bother you a second time and the customer feels appreciated by this custom-made handout. This way the customer care support reaches a whole new level of sustainability und efficiency – a win win for everyone!
Onboarding & Knowledge Management
---
To keep up with technological developments, you can simply use the lean documentation-software Flowshare for generating individual guides for your requirements. Flowshare enables every employee to capture their user-knowledge and share it with everyone. This overcomes limitations you face when teaching and sharing user-knowledge is concentrated on key user and the support desk.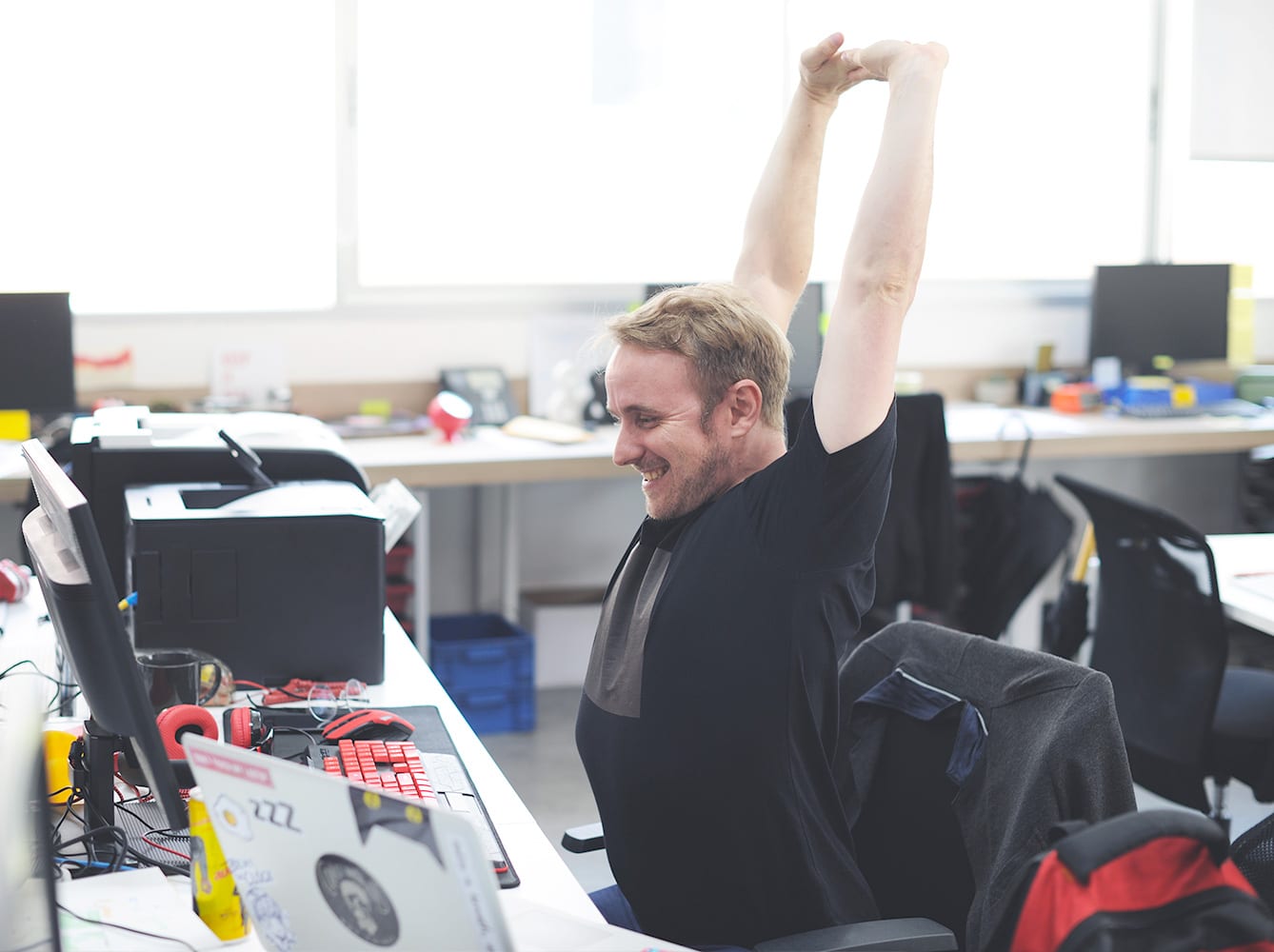 Ad hoc IT documentation
---
If the production of software guides is part of your daily routine, you know how long it can take to make a professional user guide. The age of 600-page long user manuals are over. In this fast developing world, such a manual is already out of date the second a user opens the cover page.
With Flowshare you can keep pace with the developments. Create ad hoc user guides on demand and share them with your co-workers, users and clients. They will thank you for that!
What our customers have to say:
Digitalization is currently the most pressing topic in our administration. With simple and quick generated software-guides, our onboarding process for new employees is easier than ever before. A great tool to generate quickly professional software guides.

Department Manager IT for District Town Limburg a.d. Lahn

Thanks to Flowshare, we could reduce the "Angst" of the management, of how to teach new software to our employees in an easy and professional manner. Flowshare instently minors the restraints of generating software guides by automating most of the capturing and therefore enables  a very easy transfer of knowledge.

CTO, BDAE HOLDING GMBH

When using Flowshare whilst communicating a workflow, the work of documenting it is accomplished at the same time. In fact, I have used Flowshare to handover my work before taking a vacation. This was much appreciated by my colleagues. Over the time Flowshare has really grown on me. 

IT-Projectmanager Limbach Group SE
Ready to get started?
Schedule a free demo and find out how your business can benefit from Flowshare. Or dive right in with Flowshare Basic.