Stop reading instructions,
start being guided.
Flowguide supports users at their workplace and guarantees the successful implementation of software processes.

If you are familiar with Flowshare, you already know that you can use it to automatically generate step-by-step manuals. Now we are going a step further and will shortly be launching the missing counterpart: the desktop software Flowguide.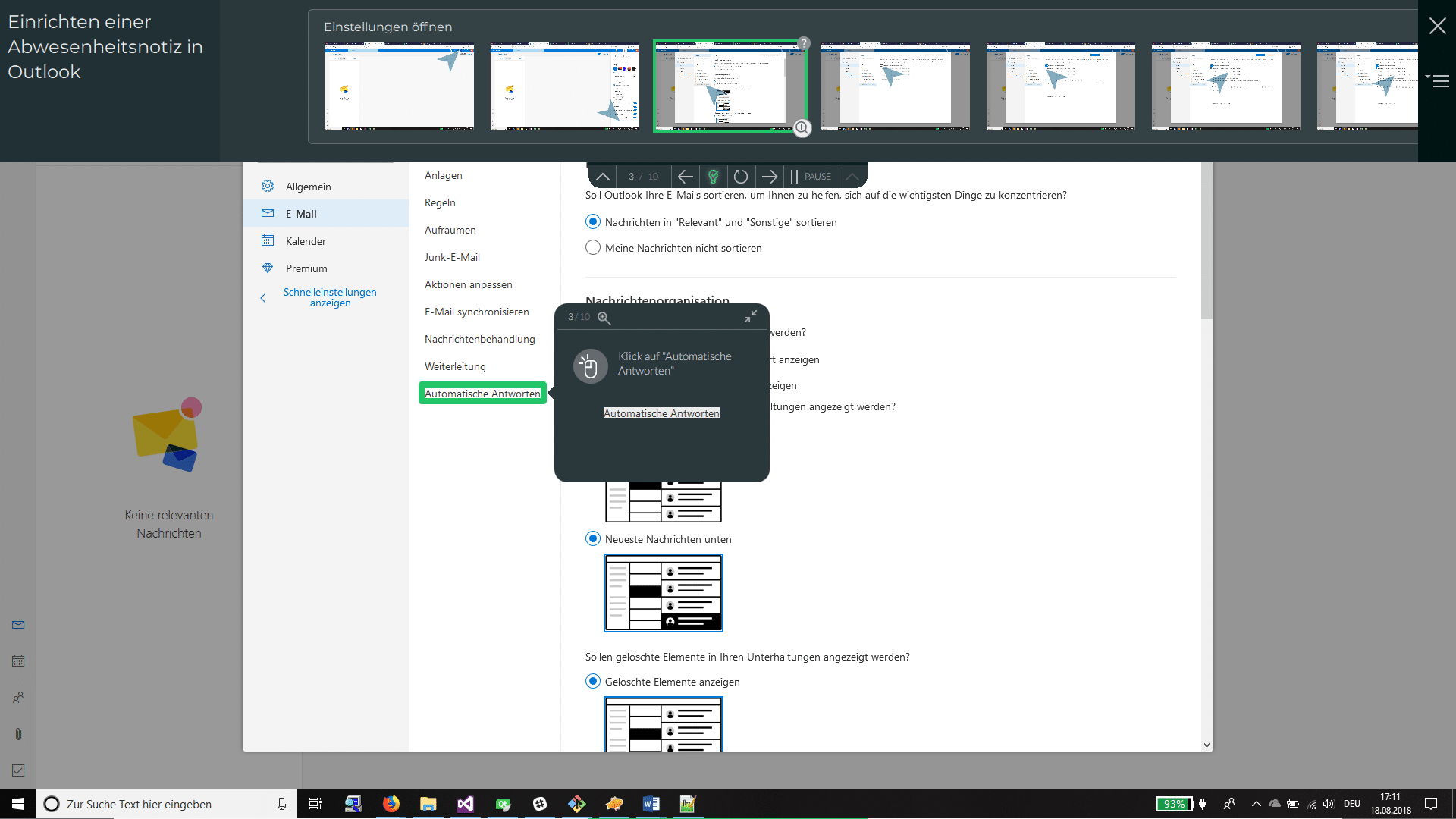 With Flowguide, users can interactively play the manuals created with Flowshare on your desktop and thus be guided through applications. Instead of having to learn software in a tedious and time-consuming manner and not knowing exactly how things have to be done at the decisive moment at work, a user is directly enabled to perform the required process with the help of a pre-recorded flow.
In practice, it's like someone with expert-knowledge sitting right next to you, pointing his index finger on the screen right in the software to where they need to click. This ensures, step by step, that the process is carried out successfully.
Through the simple Flowshare recording process key users can now also offer context-sensitive help with Flowguide.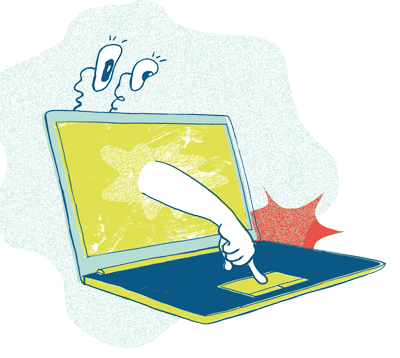 Your advantages with Flowguide:
Flowguide is ideal if you: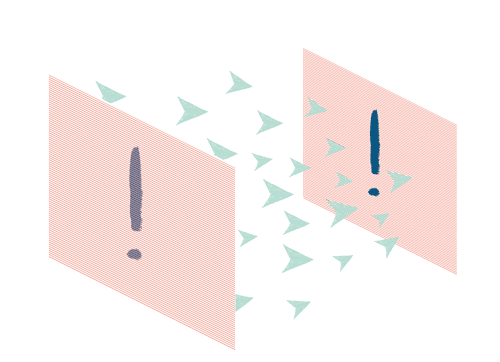 want to create a fast transfer between key users and all other employees,
use complex and versatile software, which requires employee training time and again,
are looking for a smart solution for digital performance support,
want to reduce training effort and costs (for employee introduction, software rollouts, etc.).
How do I get started?
Flowguide is currently in closed beta and will be presented at Learntec 2019. You can reserve exclusive access as an early adopter in advance and benefit from our technology before anyone else. Fill out the form below and we will contact you as soon as possible.
Apply now as Early Adopter