These companies already save a lot of time and effort when creating guides with FlowShare.
Honestly now, is this the way
"The manual way."
Microsoft Office + Snipping Tools
"The Complex Approach."
Authoring Tools + Screencasts
it is to create guides with FlowShare.
While you are operating any program on your desktop, FlowShare automatically creates a step-by-step guide with short instructions in the background.
Efficient
Up to 9 times faster than typing text and creating screenshots.
Compatible
Works with all programs running on Windows 7, 8 or 10 as well as with all browser applications.
Quick start.
In 90 seconds from download to use with quick start and interactive tutorial.
Capture each step automatically.
Open the program for which you want to create a guide, open FlowShare and start the recording. Now run the process you want to capture.
After you've finished recording, you can customize your instructions to your liking.
Export your guide to various formats.
Select your desired format and one of many templates in portrait or landscape format.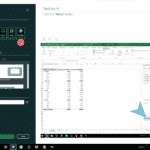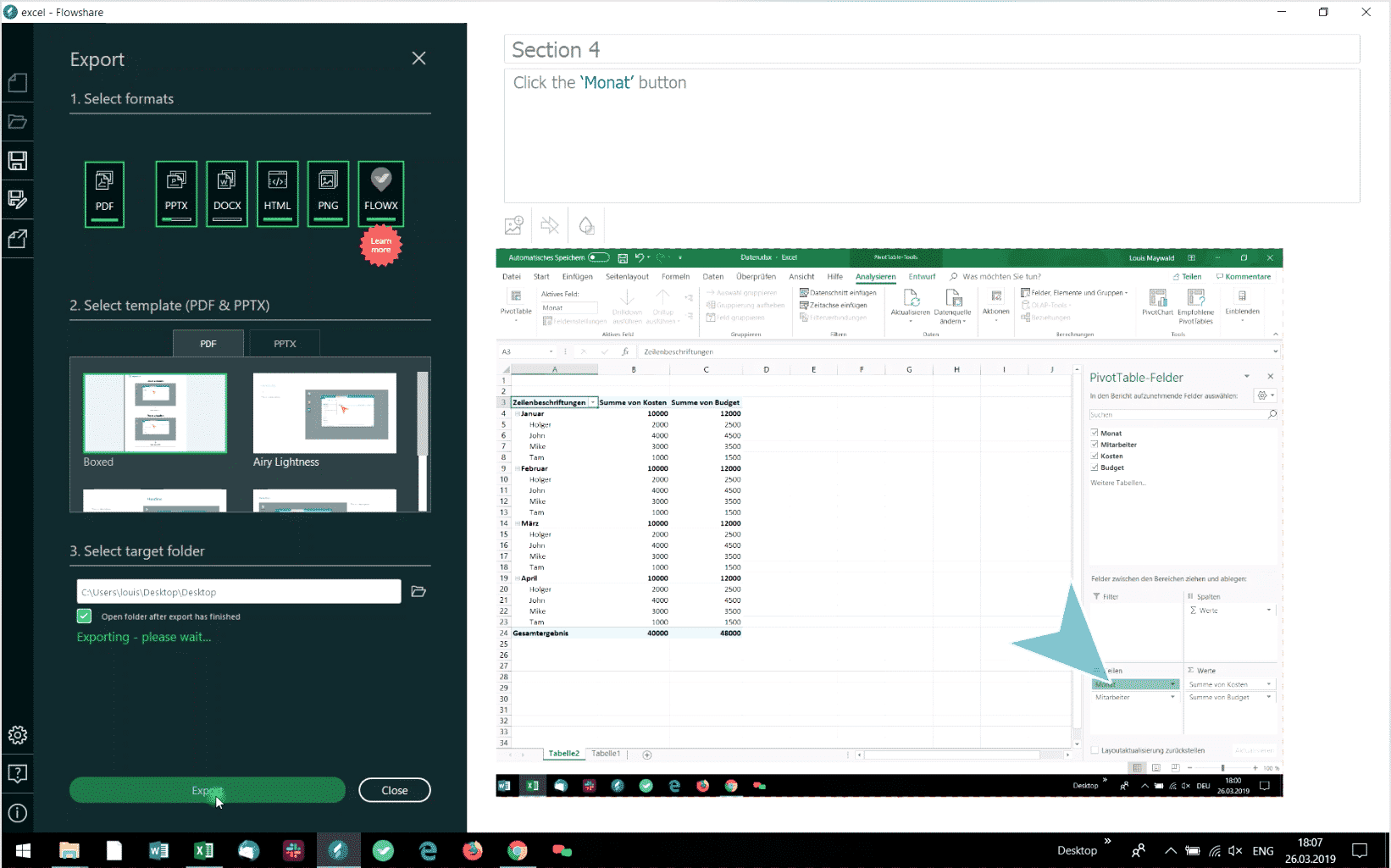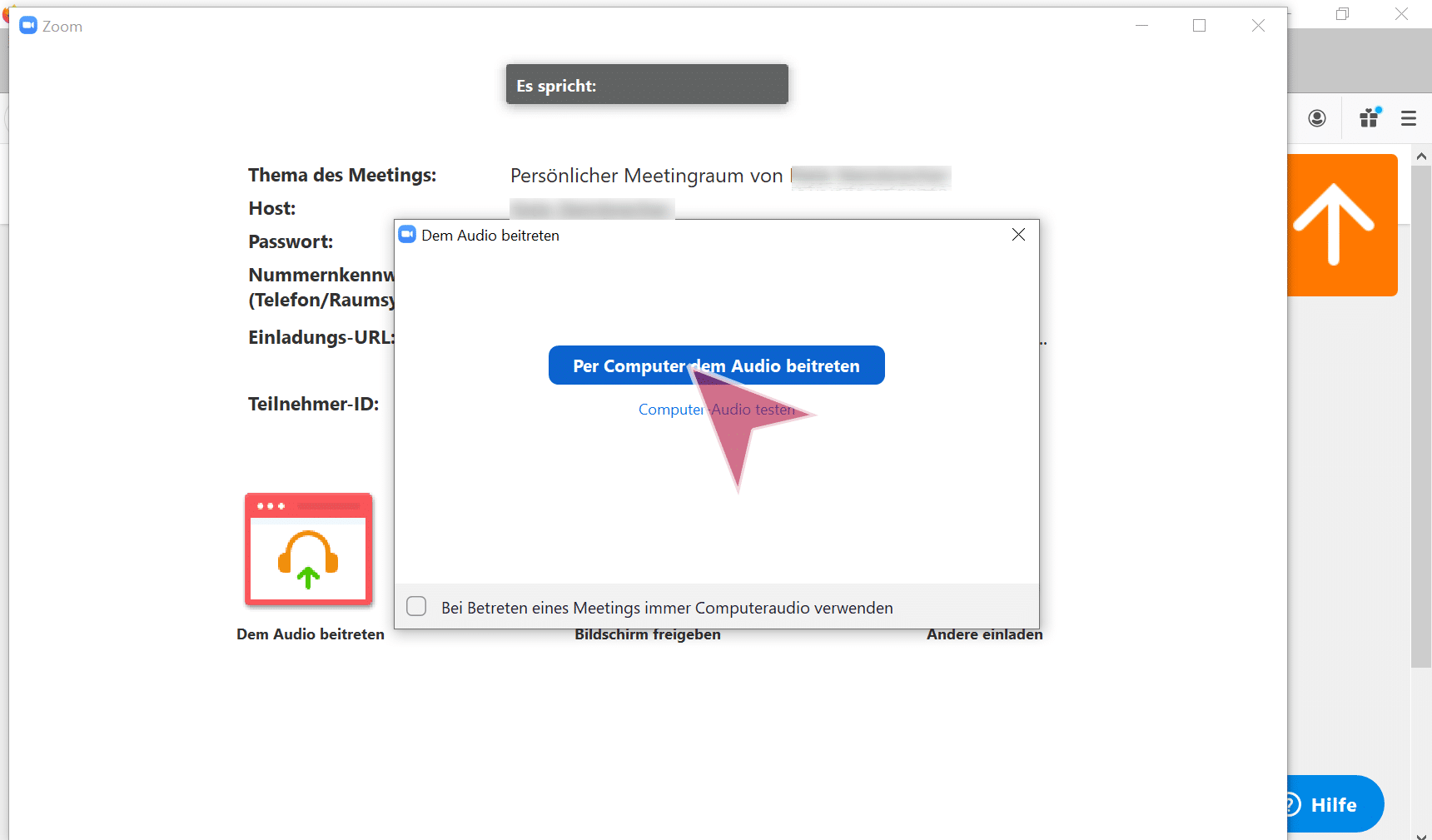 "Zoom" Step-by-step guide
HTML Export with FlowShare.
View guide!
PPT Example guide Word
Example guide PDF Export
View guide!
This is the reason why over 200 customers love FlowShare:
These companies already benefit from FlowShare.
12 months Minimum term – 30% savings
On request
Get in touch with us
Pay conveniently and securely by credit card
Download now and get started!
Test FlowShare Pro for 14 days free of charge and without any obligations.