FlowShare for Software Producers
Success goes without saying.
FlowShare, the simple and interactive IT-documentation software, makes your product self-explanatory.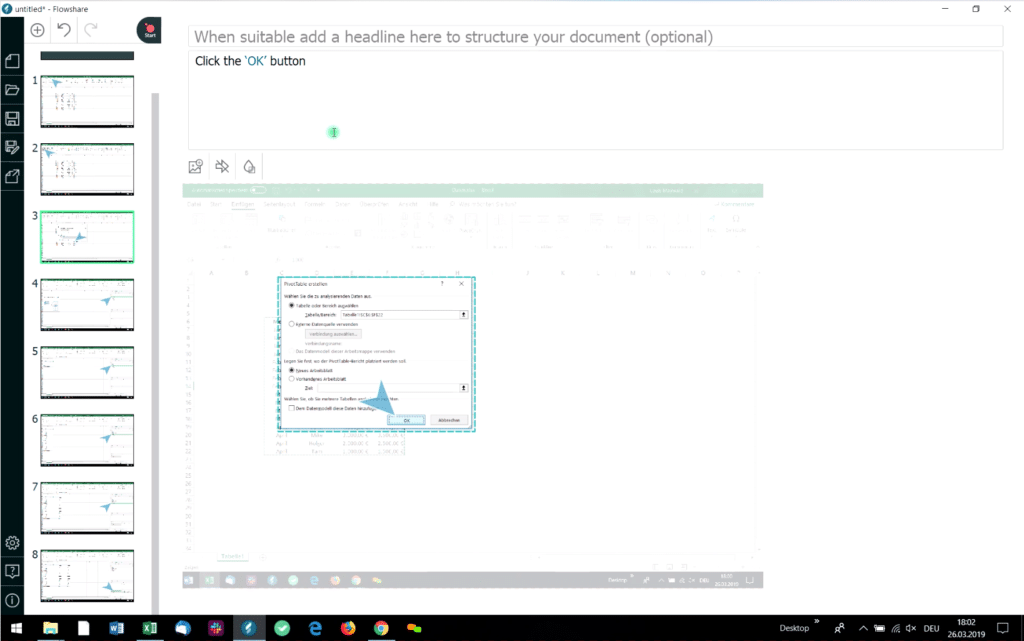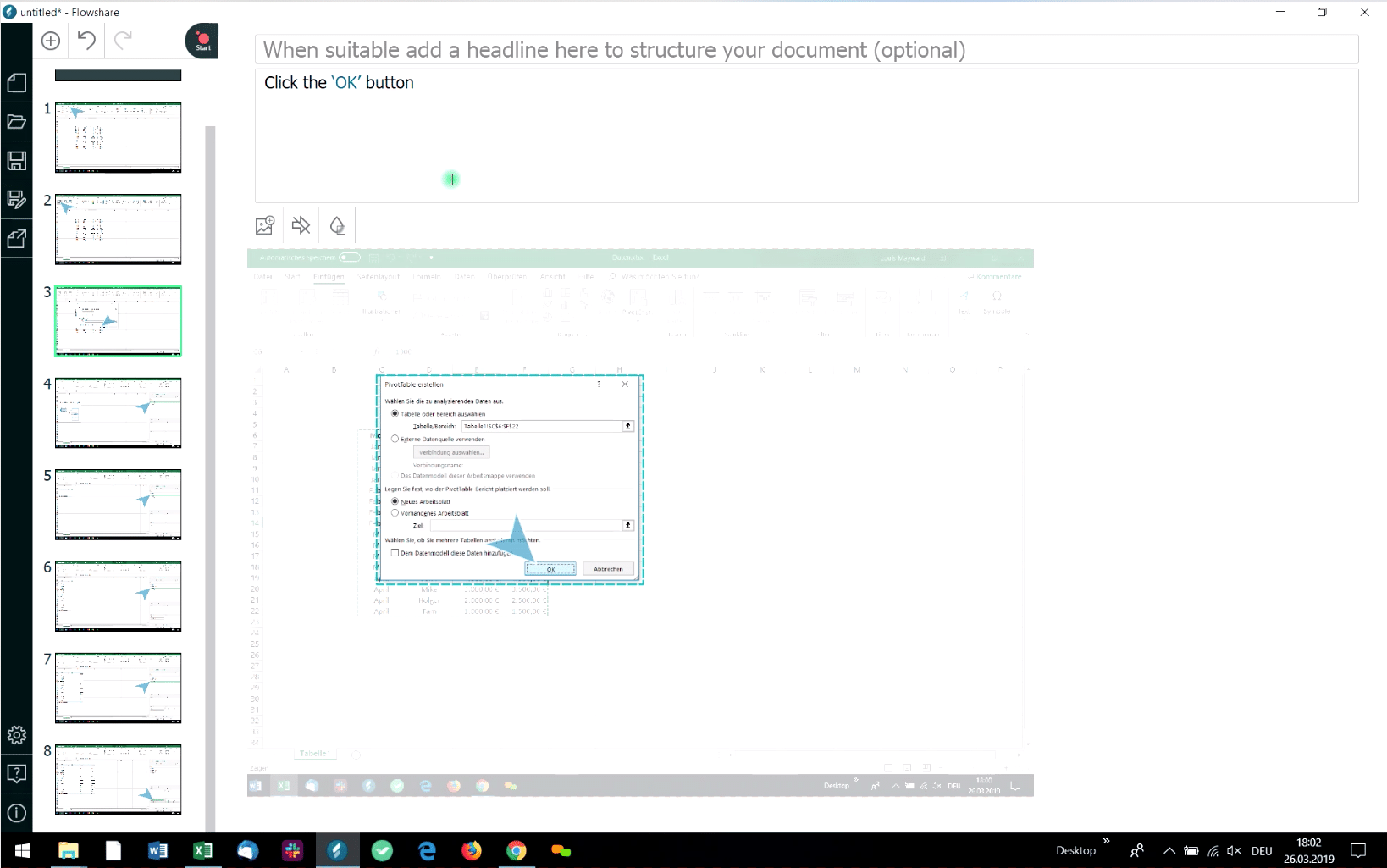 The success of a new software often depends on whether the new user understands it immediately. You will achieve this with FlowShare. With it you can create precise and consistent software instructions in just a few steps. It doesn't matter whether it's the introduction to a new software product, onboarding, support or the mediation of software updates. With FlowShare you relieve your customer support and create satisfied customers who will stay with you with pleasure.
This is how FlowShare helps your customers to understand your product.
Simple
Fast and precise documentation, intuitive operation, uniform layout, quick understanding by creator and user.
Ideal
For fast onboarding, training employees or as an additional support medium in addition to e-mails and videos.
Efficient
Relieves your customer support, offers the possibility to communicate updates quickly.
Download now and get started!
Test FlowShare Pro for 14 days free of charge and without any obligations. No cancellation necessary.